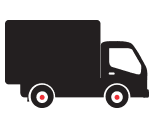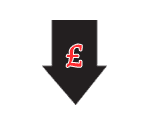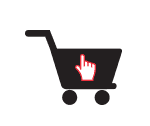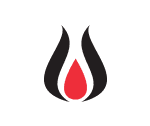 Homepage First Slider
Premium Quality Coal & Smokeless Fuel
Home Delivery Available


We offer amazing savings on quality house coal, smokeless fuel, firewood and much more!
Kiln Dried Hardwood Logs Slider
BULK BUY
Birch Kiln Dried Hardwood Logs
1.22m³, 2.00m³ & 3.74m³ Crates


Huge savings now available on our quality Birch Kiln Dried Hardwood Logs.
Coal Bunker Slider
Coal & Log Storage Bunkers


All Shapes & Sizes Available
Looking to replace your stove?
Looking for a new stove or fireplace for your home? Alongside our great choice of solid fuels, we also offer a range of wood burning and multi-fuel stoves.
We also offer wholesale fuels
If you are a business in Cheshire, and want to expand into coal and solid fuels, please don't hesitate to contact our team in Congleton.
We offer great wholesale prices on smokeless coal, multi-fuels, kindling and more.
For prompt and reliable firewood and coal delivery, order online with Cheshire Town & Country Fuels. We offer FREE delivery on all orders over £100.00 within a 20-mile radius of our premises in Congleton.